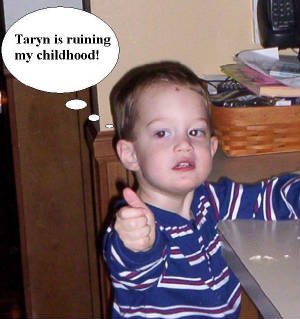 Another satisfied customer.
Children's Bedtime Stories

I took a class on Children's Literature last semester, and after rereading some of my favorite childhood stories, I realized how completely twisted and awful most of them are. The Little Mermaid, Peter Pan, Grimm's Fairy Tales, and even nursery rhymes incorporate a lot of death and tragedy, but Disney edits have helped us forget about most of it. Here are a few of my own stories I wrote in the spirit of corrupting our children. The God awful illustrations are also mine.